ASHEVILLE BLACK HISTORY AWARD 2023: HONORING BLACK COMMUNITY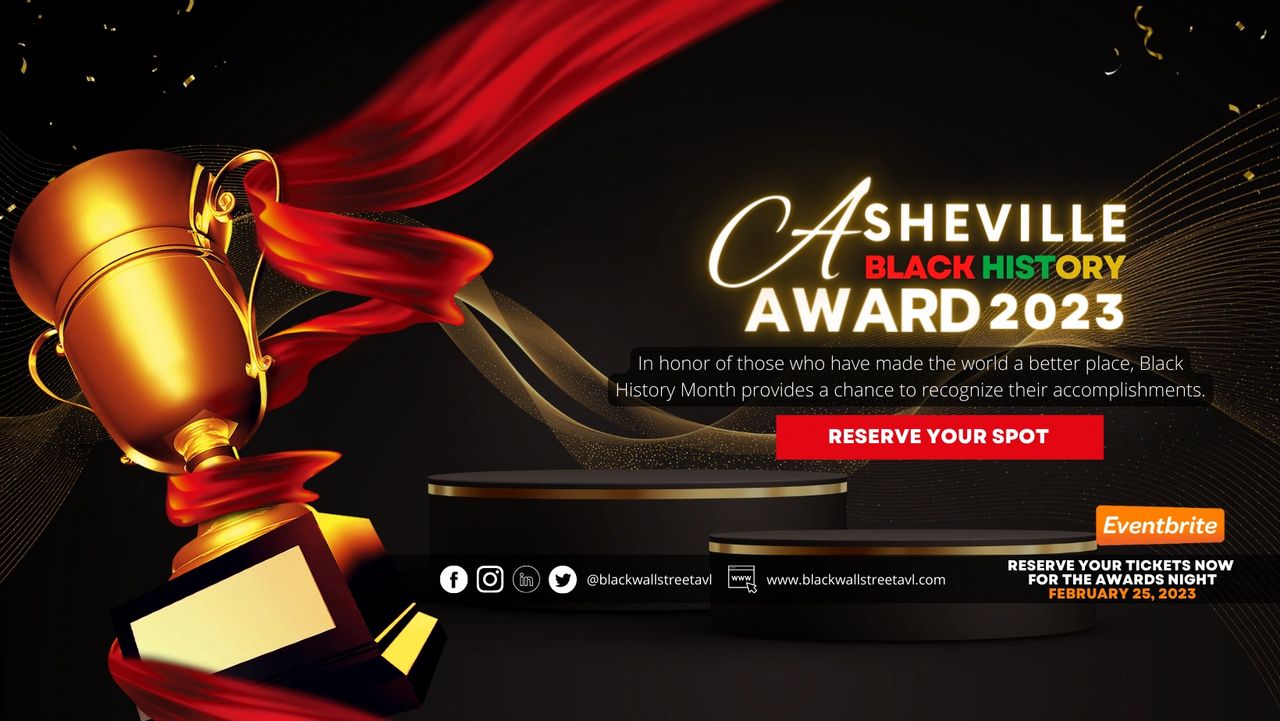 The Asheville Black History Award ceremony, hosted by Black Wall Street AVL, was a momentous occasion that took place on February 25, 2023, at the Black Wall Street event space, in honor of Black History Month. This event was a celebration of the outstanding contributions made by Black people in the community, and awards were given to recognize their achievements.
The awards given at the ceremony included the Emerging Young Leader, Community Leader, Business Trailblazer, and Outstanding Elder awards. Julia Darity, Leonard Jones, Brenda Young, and Dr. Dwight Mullen were the deserving winners of these respective awards, each recognized for their significant contributions to the community. A special Community History Maker award was also given to Avril Pinder, honoring her for her outstanding work in preserving the community's history.
AWARDS AND WINNERS
Emerging Young Leader Award: Julia Darity
Community Leader Award: Leonard Jones
Business Trailblazer Award: Brenda Young
Outstanding Elder Award: Dr. Dwight Mullen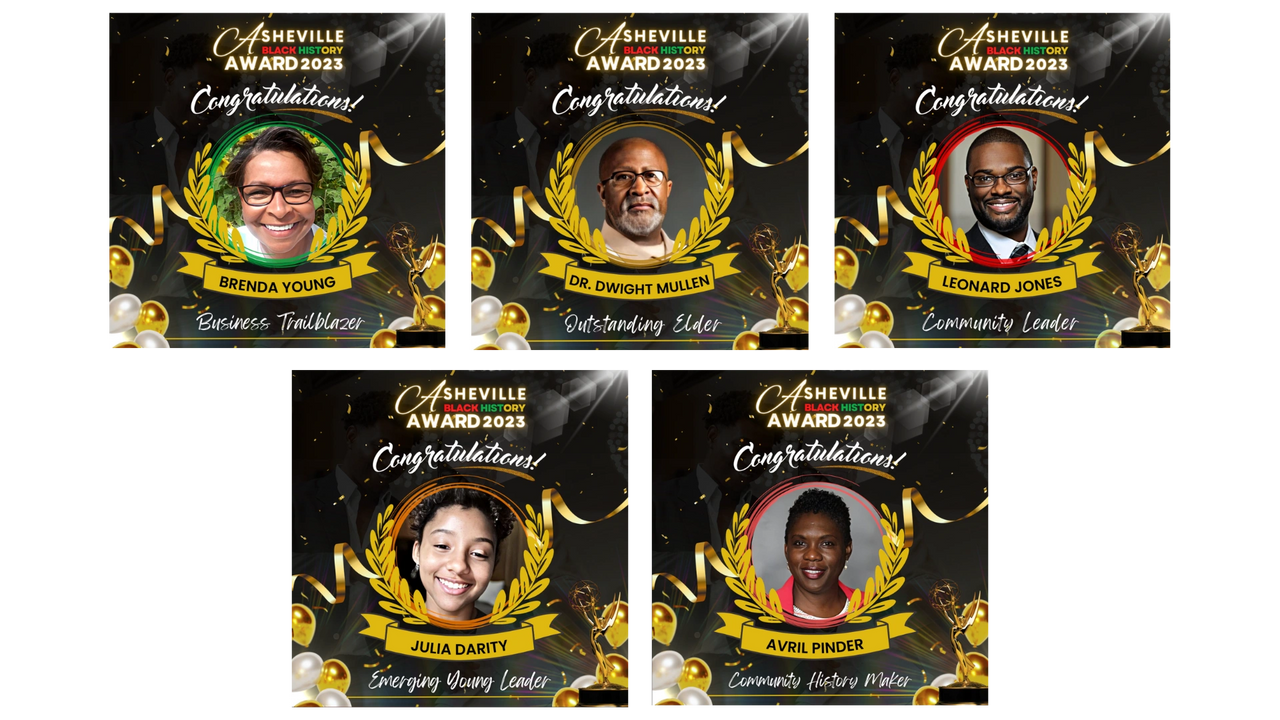 OTHER NOMINEES: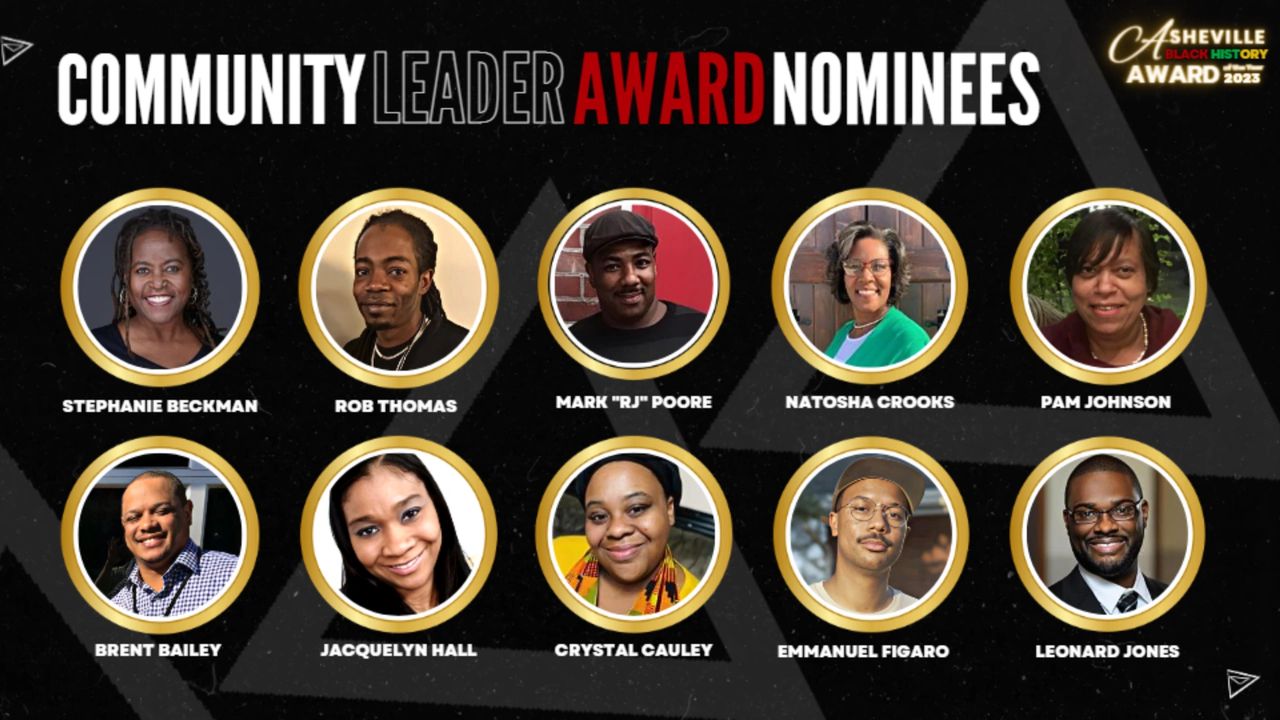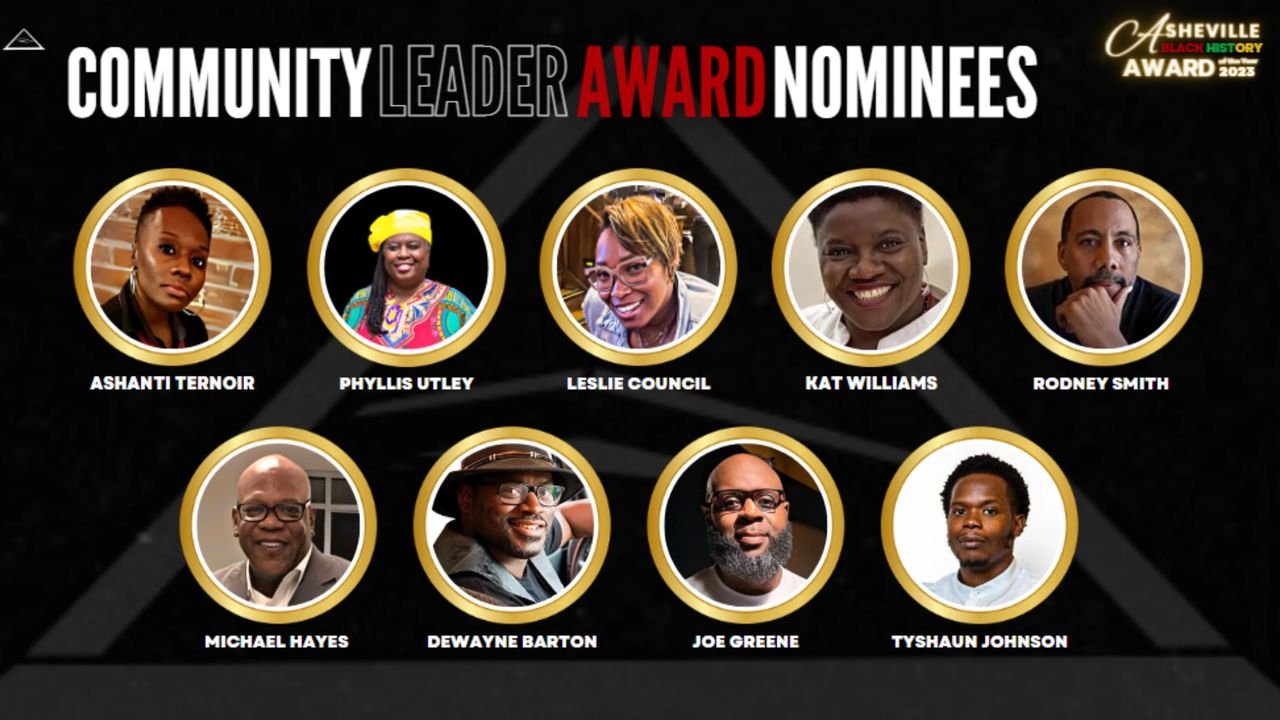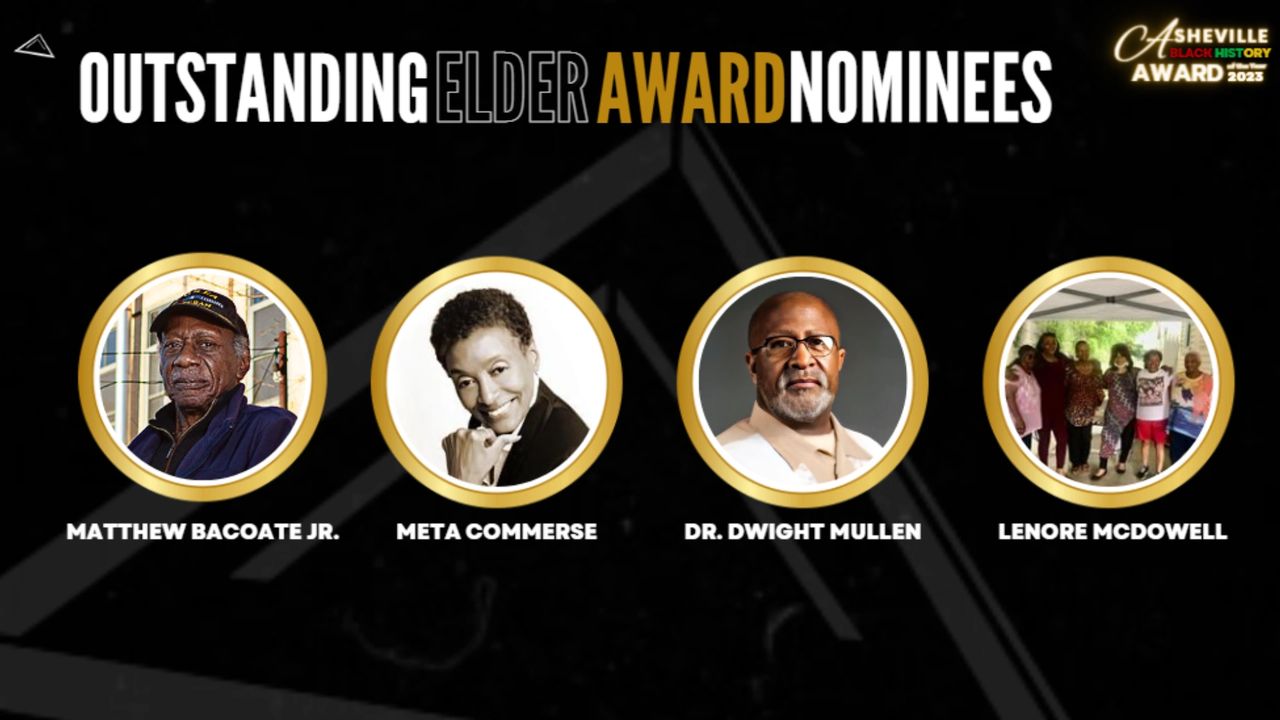 The event was attended by over 100 people, with over 700 votes to all the nominees to be part of the ceremony. The occasion was sponsored and supported by the YMCA of Northwest North Carolina, The First Horizon Bank, and the Verner Center for Early Learning.

Bruce Waller, the Director of Black Wall Street, and Trina Jackson, owner of Pro Lash and Salon, co-hosted the event. The ceremony was graced by the presence of Vice Mayor Tracey Greene Washington, who was the honored guest speaker. Washington gave a heartfelt speech, emphasizing the importance of recognizing the contributions of Black people to the community and the need to continue striving for equality.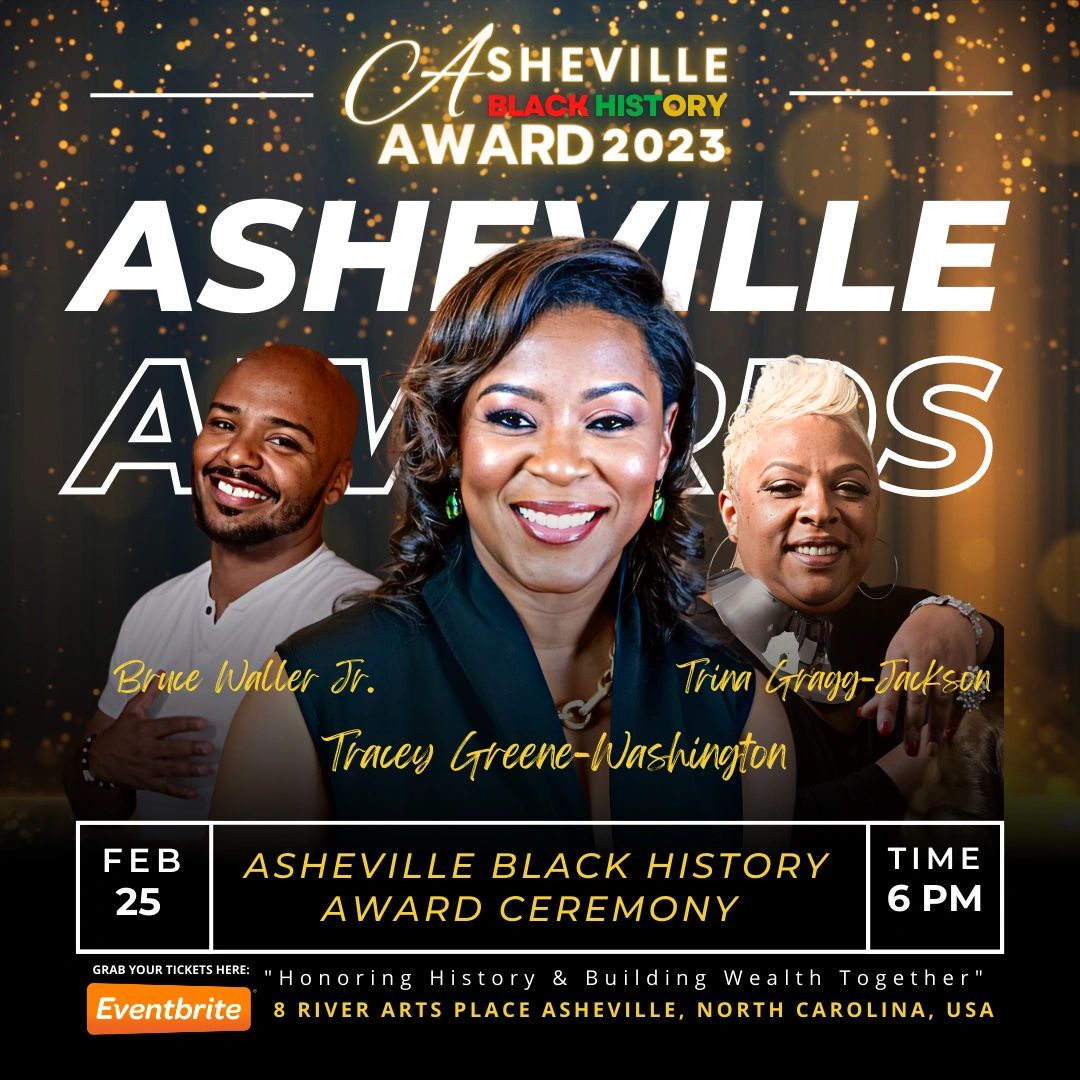 The event was a fantastic celebration of Black history and culture, showcasing the great achievements of Black people in the community. The awards were a testament to the hard work, dedication, and resilience of the winners, and their contributions will continue to inspire generations to come. Black Wall Street AVL has once again demonstrated its commitment to celebrating and uplifting Black excellence in the community, and we look forward to the next edition of the Asheville Black History Awards.